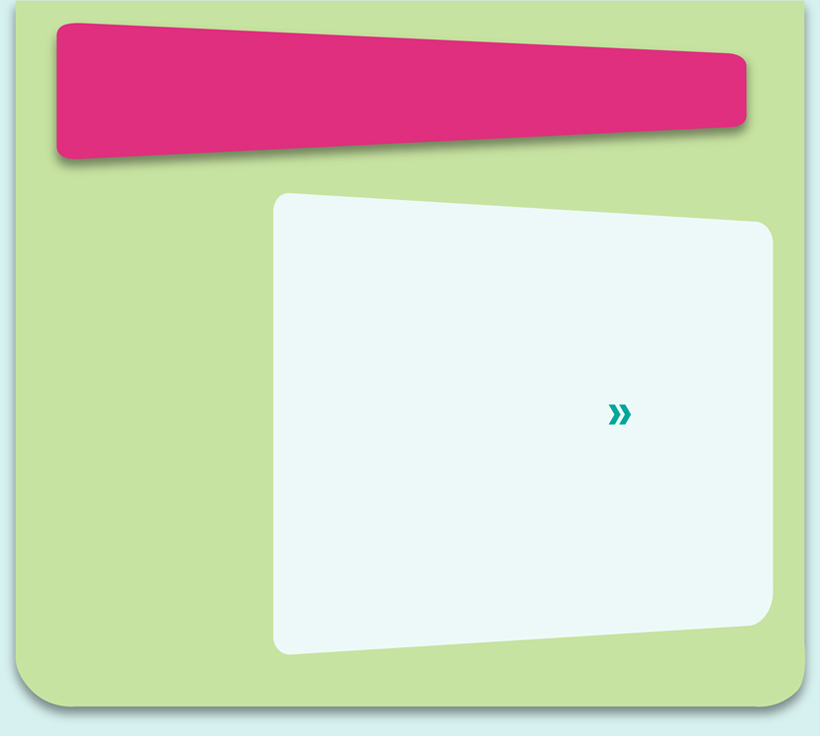 Marian guides others to health and wellness through lifestyle coaching.  A well-know authority on nutrition, Marian has been living and promoting this lifestyle since she was 18 years old.  So it was natural to take it into the professional realm and today her business is 26 years young!

It started with her own health and curiosity to find alternative modalities to heal.  The winding road was new and exciting and led her to where she is today.  "Not one program is right for each of us.  We are unique individuals who need to find the right course for ourselves.  I feel like I am gifted to know what that is through my years of experience and knowledge"

When local news media need a quote about

tofu, trimming excess pounds, or changing

habits, they call Marian. She also works with

people referred by their physicians and

health practitioners and with individuals seeking positive life changes.

      Take the first step towards a healthier

lifestyle.

Contact Marian at

or  713.723.1288

COPYRIGHT © 2010  MARIAN BELL.

ALL RIGHTS RESERVED